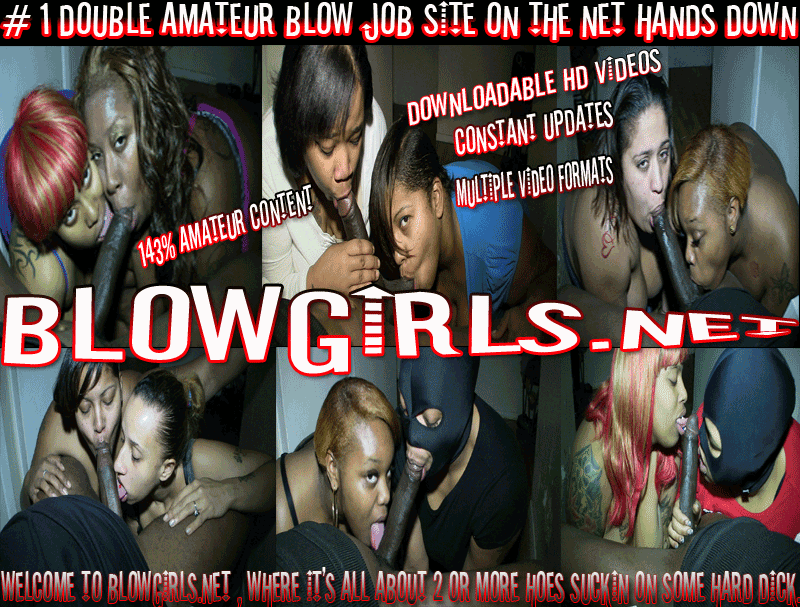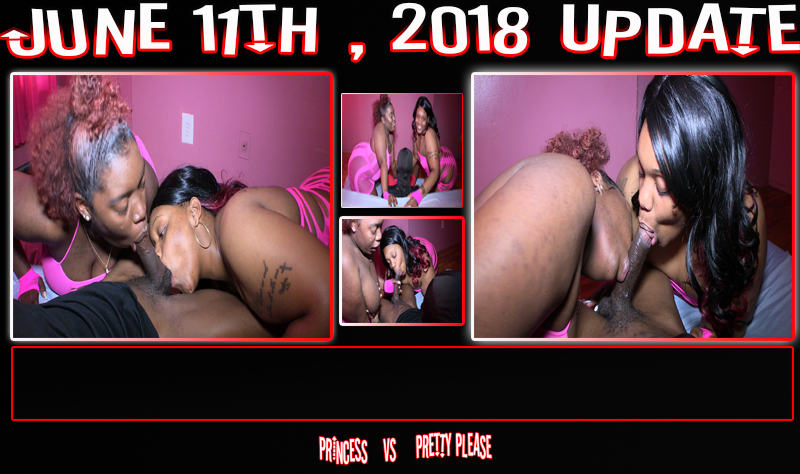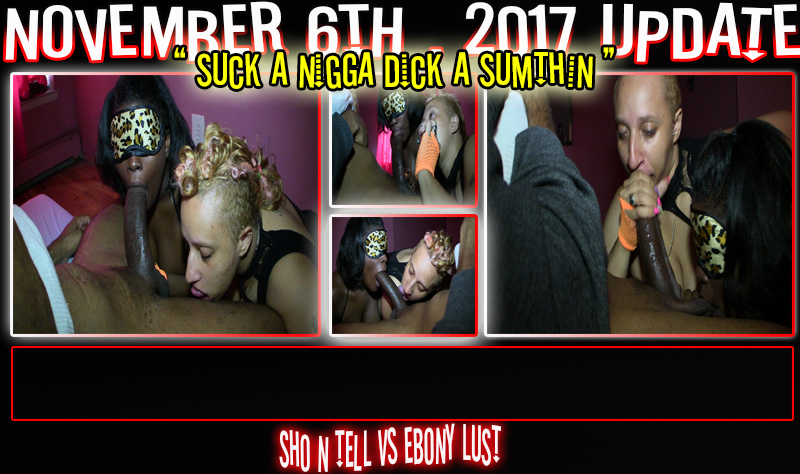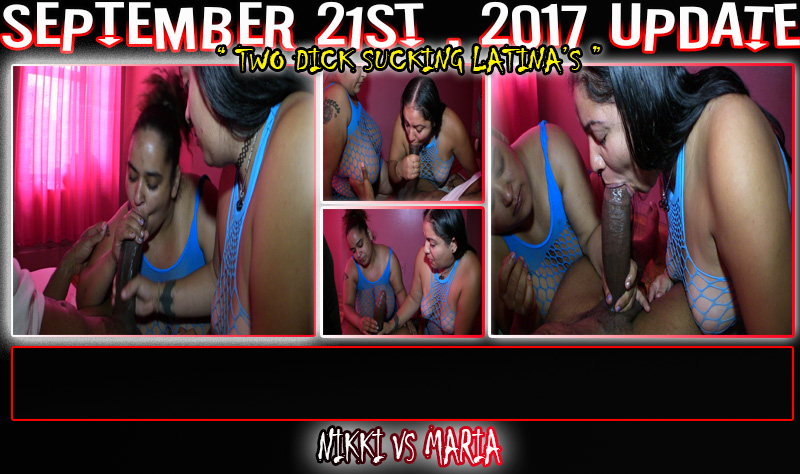 MARIA LEXIS AND NIKKI , TAKE ON KING BEEF AND GET THERE MOUTHS STUFFED FOR REAL. THEY TOOK CARE OF THAT BBC AND KEEP IT PUMPING. WATCH THIS AND CHECK THIS OUT...
YEP, HERE WE GO A BRAND NEW UPDATE. FEATURING SHO N TELL, AND EBONY LUST. THIS SCENE WAS A LITTLE DIFFERENT, THESE GIRLS WAS EXTRA LAID BACK BECAUSE THEY WAS SMOKING ON THAT GAS LOL. CHECK OUT HOW THEY HANDLED KING BEEF
.
50 + VIDEOS FILMED IN HD & 4K RESOLUTION ALL ORIGINAL CONTENT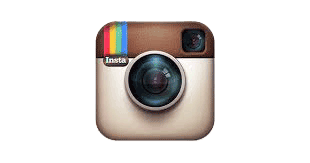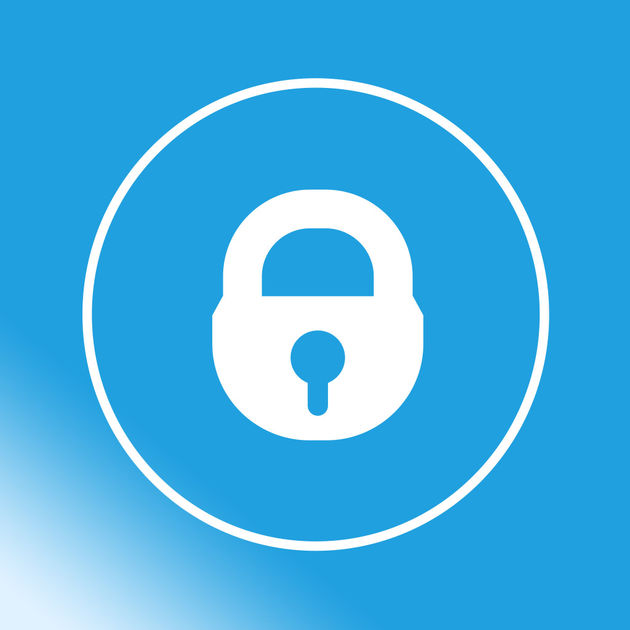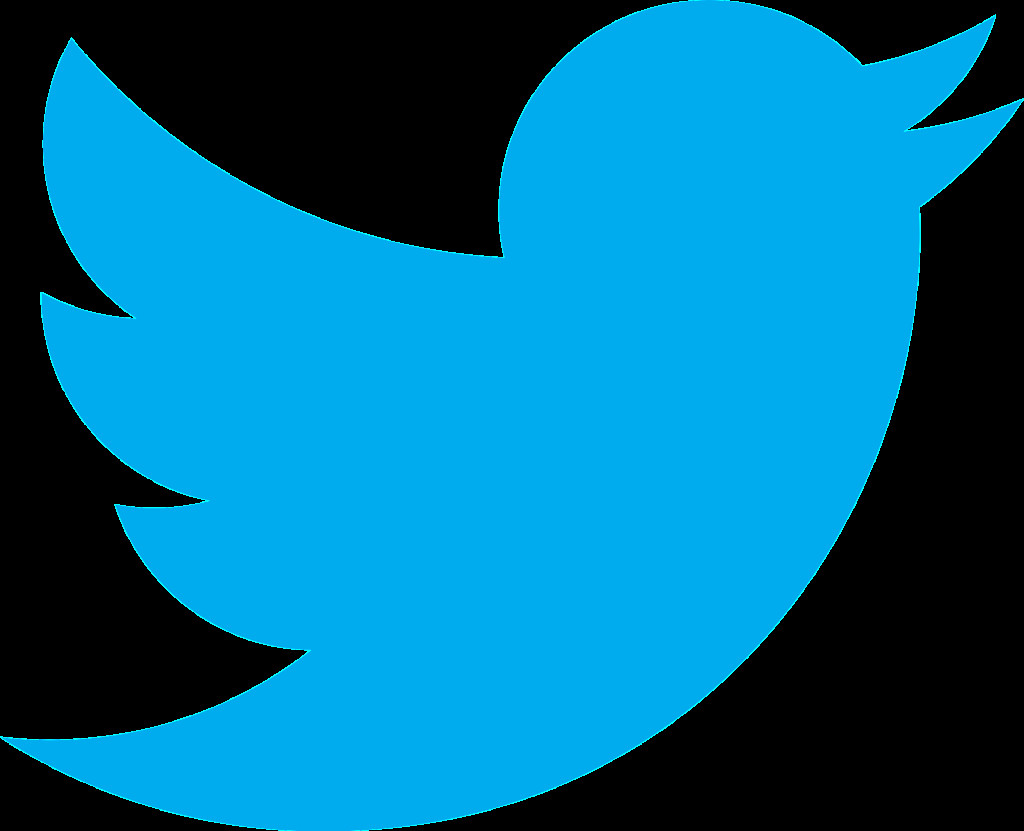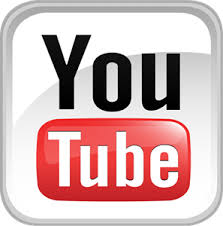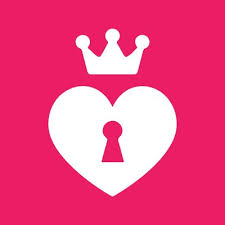 WHEN YOU JOIN, YOU GET ACCESS TO ALL 6 SITES.
Here the fuck we go, lets get back to basics. I came out swinging lol, here is the return of Pretty Please and Princess , sucking on a bbc together. man, just keep watching for what i have in store for you guys, real shit. Listen subscribe to my YOUTUBE channel, i need you guys help on that. trying to bring you guys these interviews weekly.