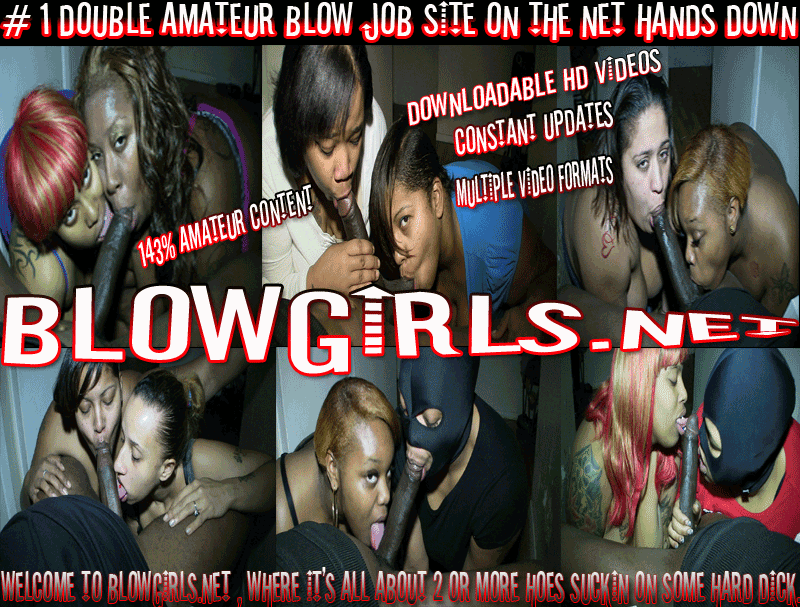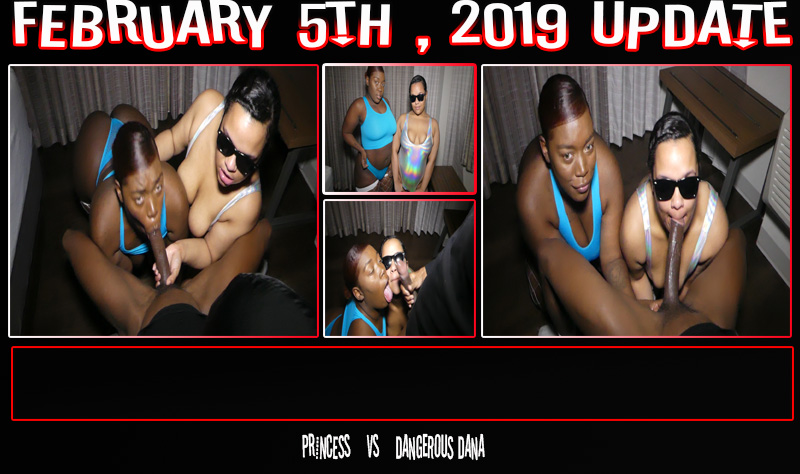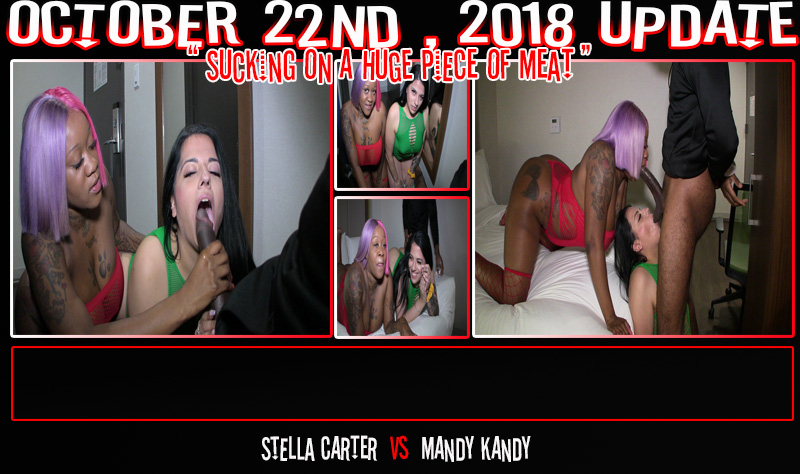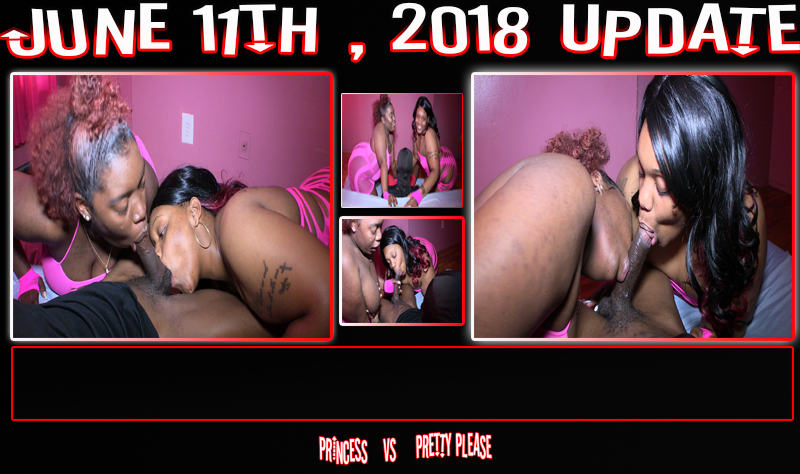 50 + VIDEOS FILMED IN HD & 4K RESOLUTION ALL ORIGINAL CONTENT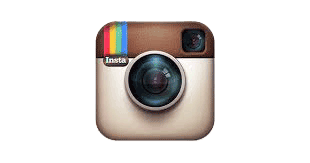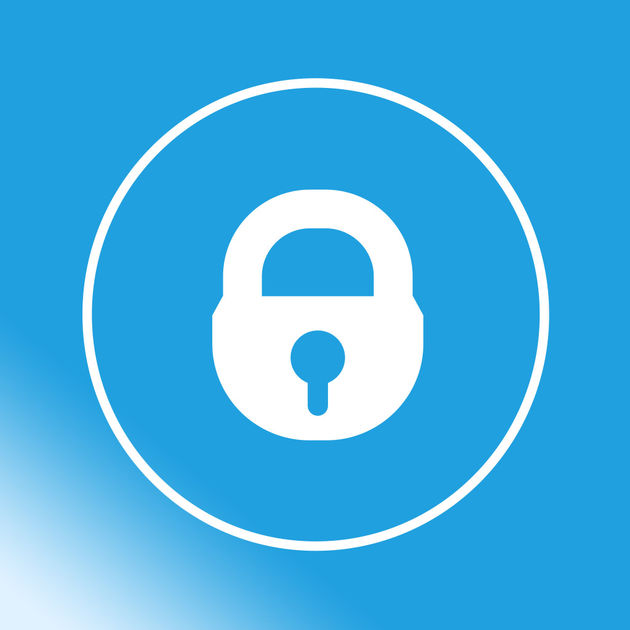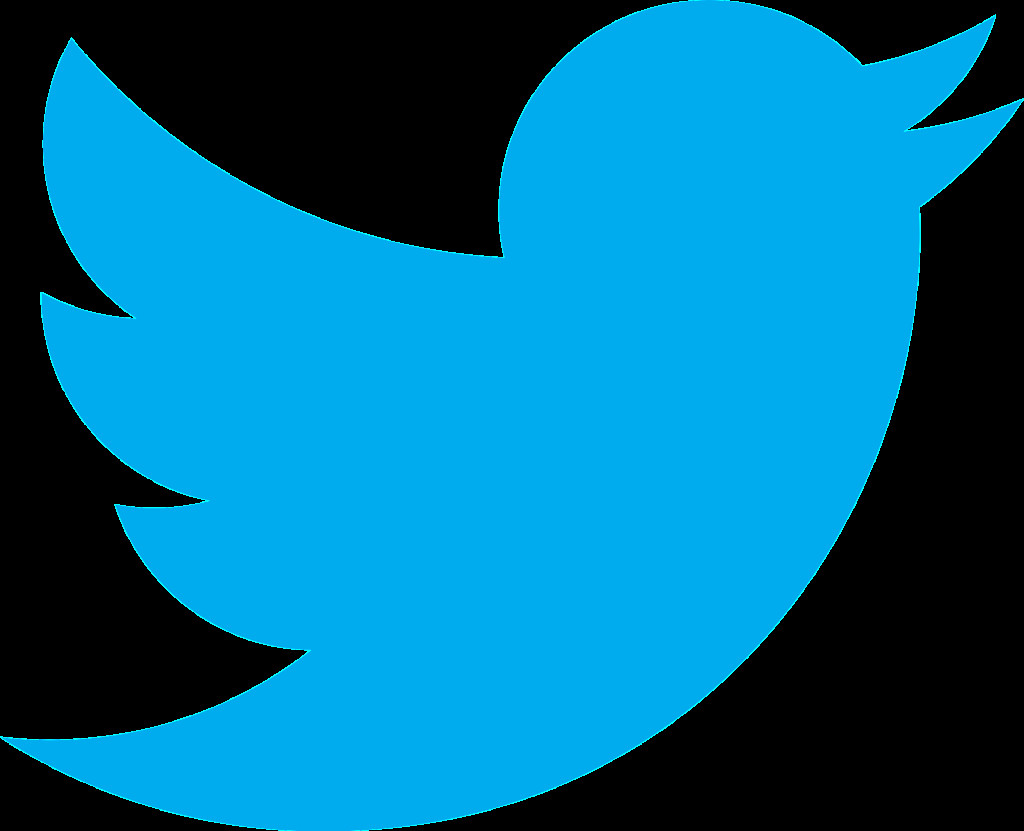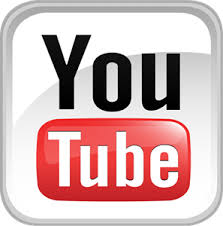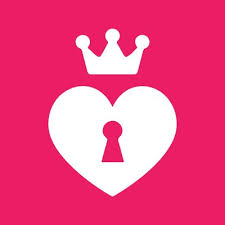 WHEN YOU JOIN, YOU GET ACCESS TO ALL 6 SITES.
Here the fuck we go, lets get back to basics. I came out swinging lol, here is the return of Pretty Please and Princess , sucking on a bbc together. man, just keep watching for what i have in store for you guys, real shit. Listen subscribe to my YOUTUBE channel, i need you guys help on that. trying to bring you guys these interviews weekly.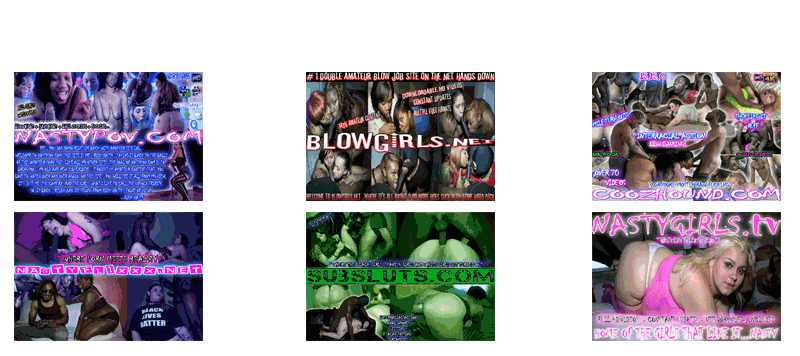 You god damn right, back with a brand new update. featuring those 2 sexy girls Mandy Kandy and Stella Carter. Watch how these 2 sucking on the homie KING BEEF. More to come soon.
AMATEURKINGZ NETWORK
I know its been a minute, but we back with a brand new update for blowgirls. Up this time around we got the tapout queen princess and nasty dana sucking on the stiff hard bbc of mr finesse. This is a must see , get in the members area and check this shit out.