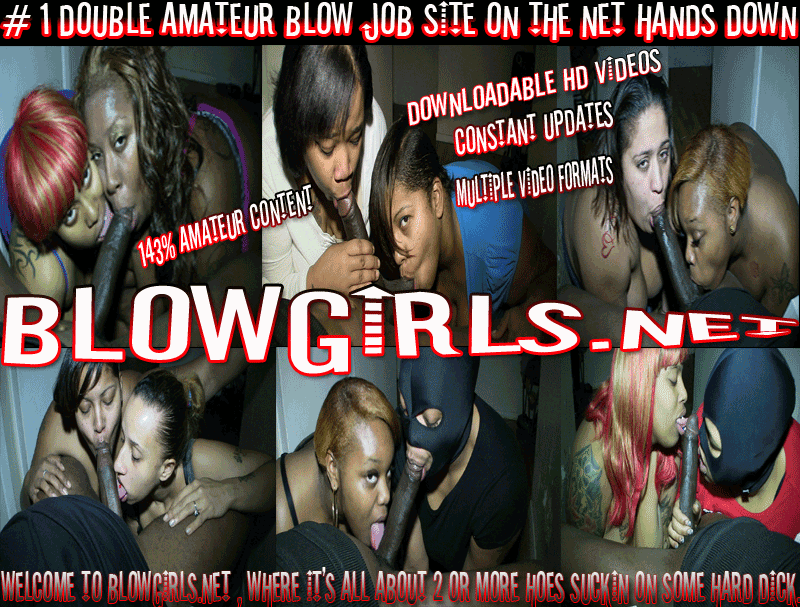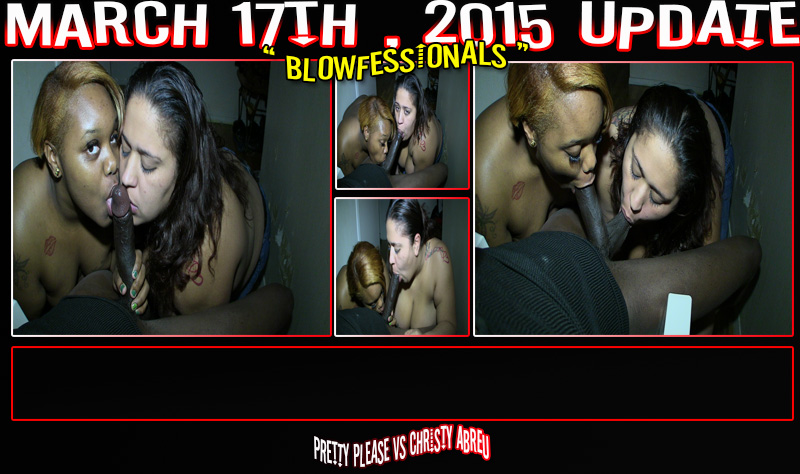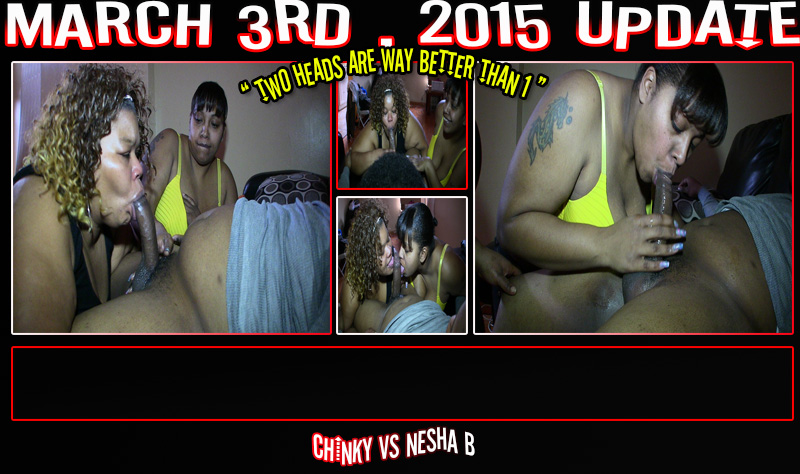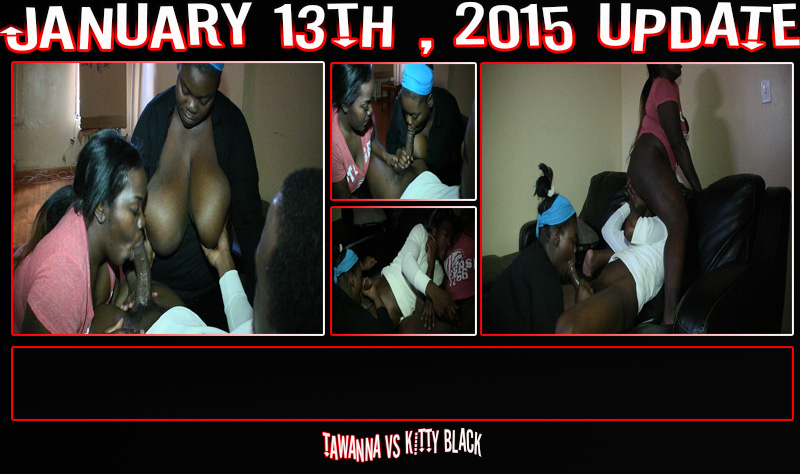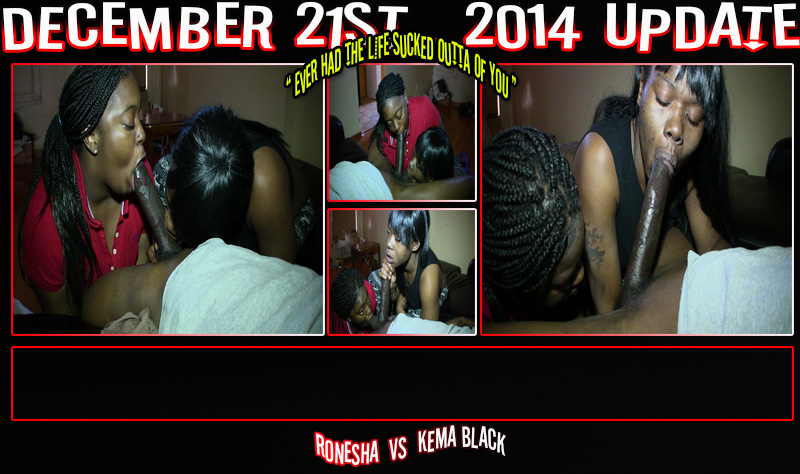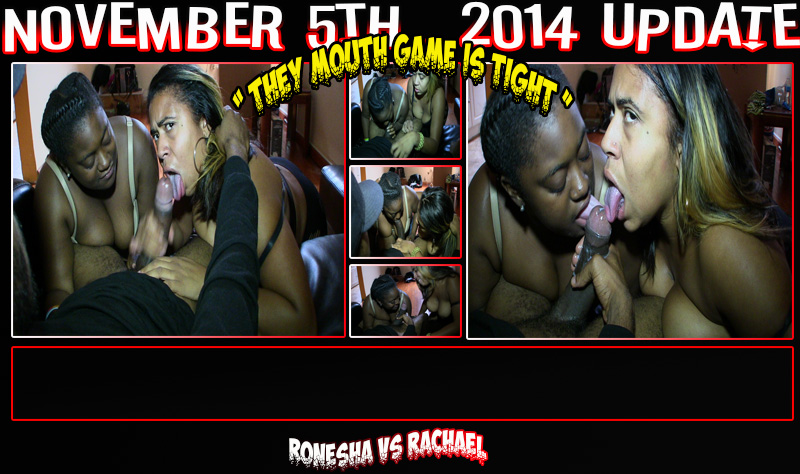 JOIN 1 SITE , JOIN THEM ALL , 6 SITES FOR ONE GREAT PRICE.

JOIN 1 SITE , JOIN THEM ALL , 6 SITES FOR ONE GREAT PRICE.



Net work 1 includes the above sites.
Net work 2 includes the above sites.
Ok , we are back so yall can stop emailing me about updates lol. This righjt here video is off the chain. It features Ronesha and Rachael . These girls get they blow on for real. Check them out .
Ok, damn , here is the update. Pardon the delay, but there has been much going on in my life lol. But im back with more of that crazy blow girls action. Up this week wre got my girl Ronesha back on the scene, she loves a dick in her mouth, i put her together with new girl Kema that just got out of jail, her blow game is official. Check out how they make this nigga tap out.
Holy shit, lets start the new year off right. Up this week we got Kitty Black and Tawanna, the big tit girl from Brooklyn. This scene turned all the way up. Pussy eating , dick sucking and some quick fucking , lol. So check this shit out asap.
Ok , ok, pardon the delay in February. I took a mini vacation, but now im back with those official blow girls . This time up, we got Chinky Chunks and Nesha B, sucking on a fat dick. Hope yall like this.
Ok , ok , ok, here is the damn video man lol. I actually forgot I this damn video until someone sent me a email and left a message on the message board. So here it is, now leave me the fuck alone and go enjoy it lol.